The ability to recognize a property's money-making potential is a common trait among successful rehabbers doing the work themselves and real estate investors hiring others to do the work for them.
Regardless of their condition, URB properties are a solid investment for our buyers to cost-effectively remodel or renovate to live in, rent out, or flip.
Should you be thinking about making money being a rehabber or real estate investor, but don't know how to start give URB a call for information and insight at no cost or obligation.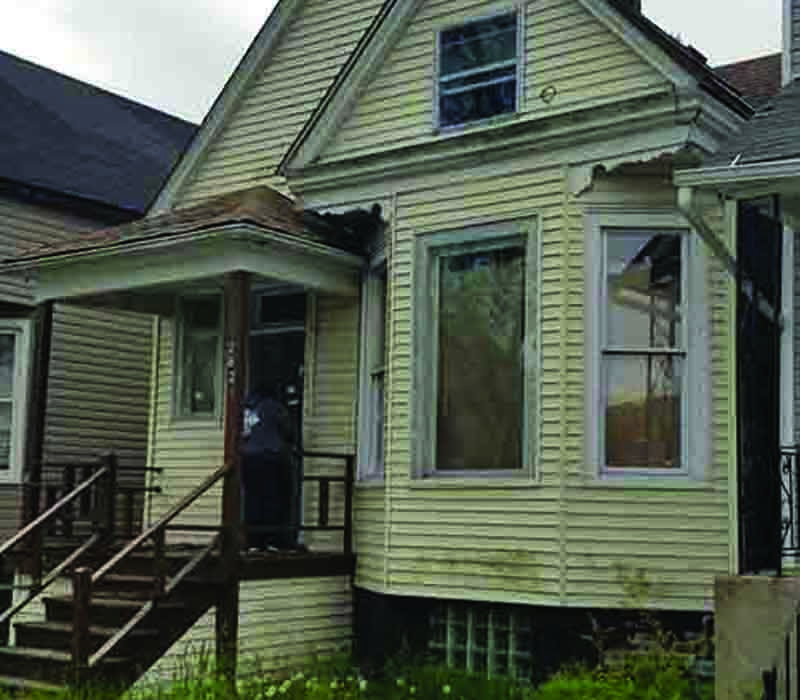 4 Bedroom 2 Bath
1,400 Sq. Ft.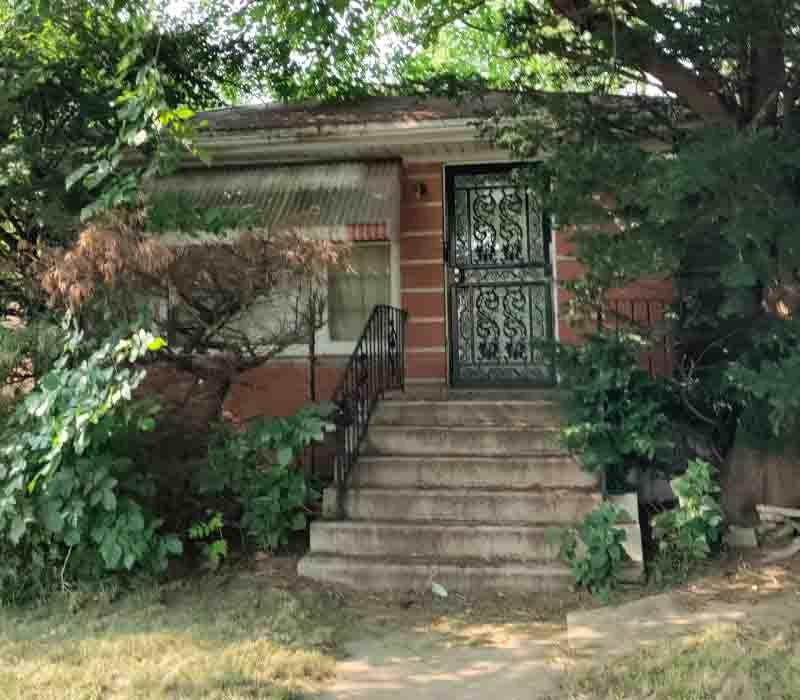 5 Bedroom 2 Bath
1,580 Sq. Ft.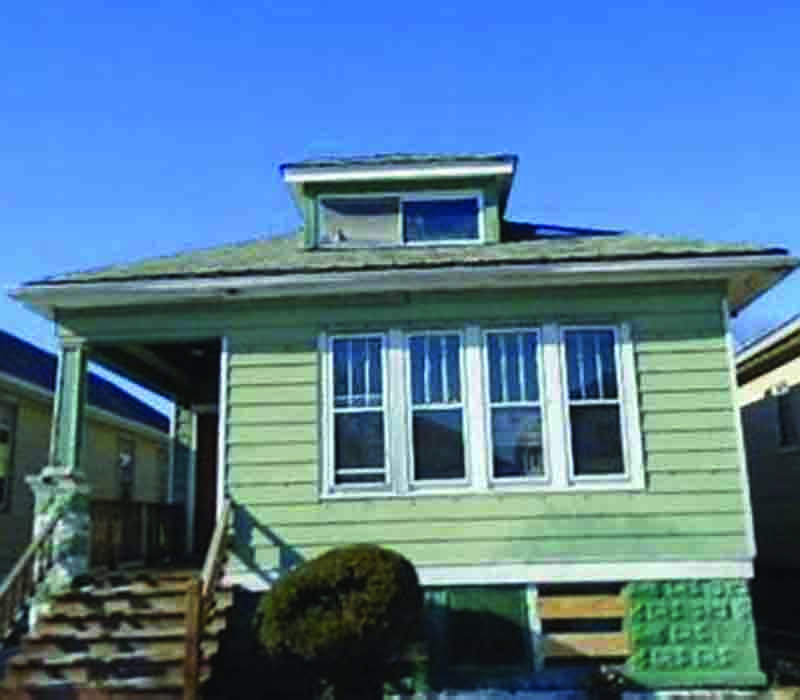 3 Bedroom 1 Bath
1,005 Sq. Ft.
To give you a sampling of what can be done with a property purchased from URB we will be posting photographs when possible and permitted to do so. Respecting the privacy of our clients, we will not be publishing their names, addresses, or purchase price.